Columbia Family Eye Care is now happy to offer you the option to purchase your contact lenses online. Simply click the link Meet Marlo to place your orders, and feel free to call us if you have any questions! If you are looking for a personable contact purchasing experience sign up through Meet Marlo and be entered in for free offers and deals for being a member.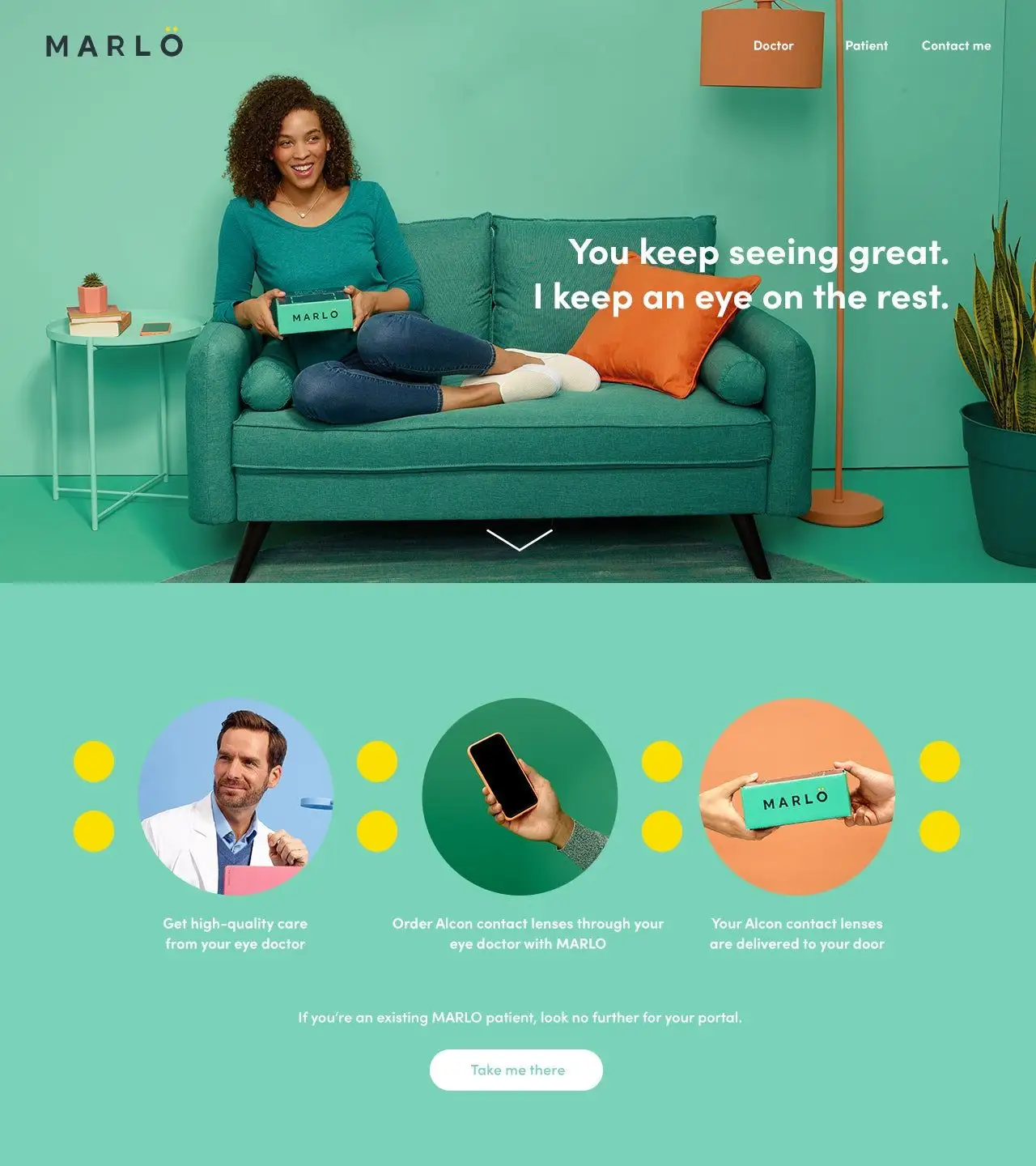 Columbia Family Eye Care offers a wide selection of contact lenses to fit your lifestyle. We offer multifocal contact lenses, contacts for myopia, and monovision. We also offer colored contacts in a wide variety of shades so that you have several options to pick from. We will help you decide what is best for you.
Some brands that we carry are Ciba, Vistakon, Bausch & Lomb and Coopervision. All of these brands offer excellent quality of vision as well as price and when ordering a year supply you will qualify for a rebate giving you anywhere from $30 - $125 off you contacts lens order. We trust these brands and understand that not only price but quality of a product is important to our patients, so it is important to us.
If you have an questions or concerns about ordering contacts or the different brands we carry please give us a call at 410-531-7507.