Columbia Family Eye Care offers the most state of the art lenses available. We have an on-site lab to reduce the waiting time for your new glasses. We can have you in and out within an hour with a new pair of glasses depending on the different options you would like on your new lenses.
We offer a wide range of products, including Varilux progressive lenses, Transitions, Crizal anti-reflective coatings, and more! All of our staff here at Columbia Family Eye Care cares about what your putting on your lenses and making sure you understand everything about your Essilor lenses.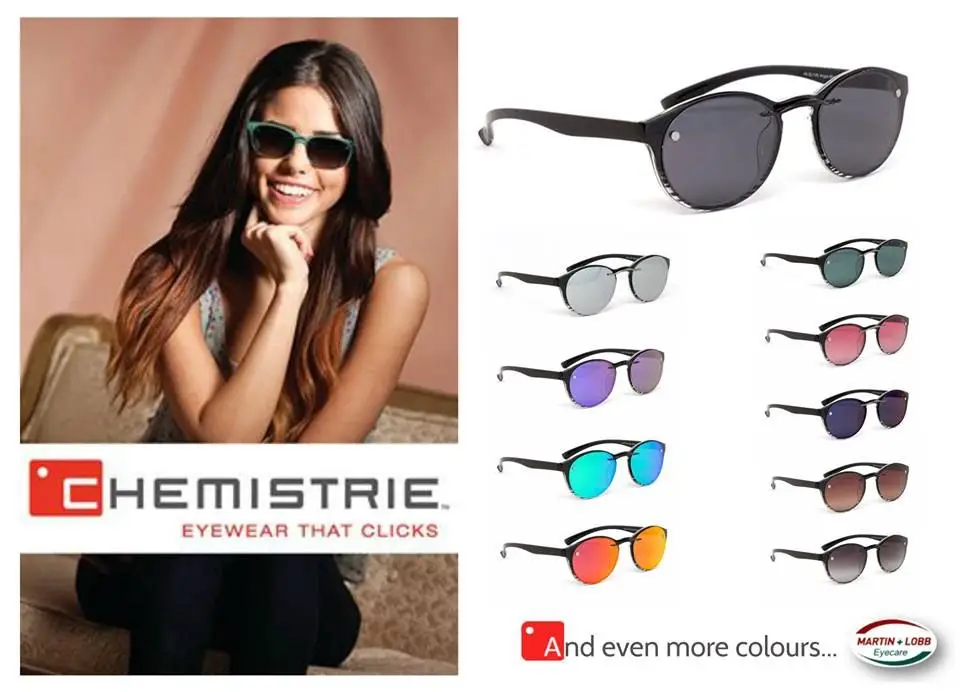 A new addition to our lens options has been adding on a Chemistrie Clip to your favorite pair of glasses. It comes in several different lens colors including gradient and mirrored options. It is a seamless clip on attached by two small magnets in the outer corner of the frame , it not only gives you protection from the sun but let's you have two pairs of glasses all rolled up into one. This is a great options for patients paying out of pocket for their glasses or anyone looking for a great deal since it is much cheaper than purchasing another pair of sunglasses right off the rack. If you are interested or want to know more about Chemistrie clip on please give us a call at 410-531-7507 to speak with one of our opticians or schedule an appointment to check out all these color options in person.